Kick Start Your Fitness Journey with A Free Week!
Do you find gyms confusing, intimidating or uncomfortable because you don't know a single person there? Do you want a safe and welcoming environment, a community with caring personal trainers and supportive members?

JV Fitness is more than a gym.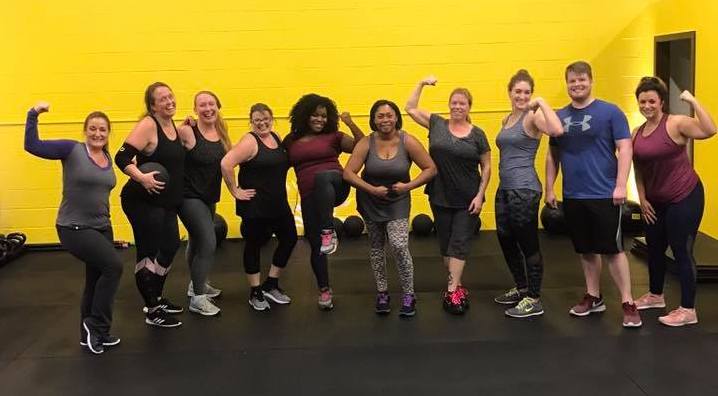 At JV Fitness, we've created a community like no other where people are motivated by each other to achieve their fitness goals.

This is nothing like a big box gym; no intimidation, no judgment - just guidance, support, and results!

To help you get a chance to experience this type of boutique fitness studio, we're giving you your First Week Free!

If you are ready to come sweat with us (and have fun doing it), then fill out the short form on this page to get started with the Free Fitness Kick Start!