Give Your Child An Exciting Challenge With Our Kids Fitness Program
If other sports haven't grabbed your child's attention, or you're simply looking to enroll them in something different, you've come to the right place!
Our team of experienced instructors are committed to helping kids across Woburn and beyond to reach their athletic potential in a fun and supportive team environment.
Get started today by filling out the short form on your screen!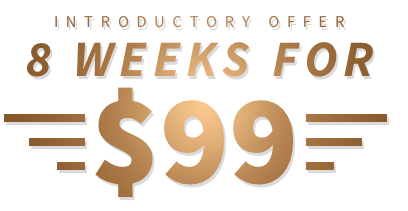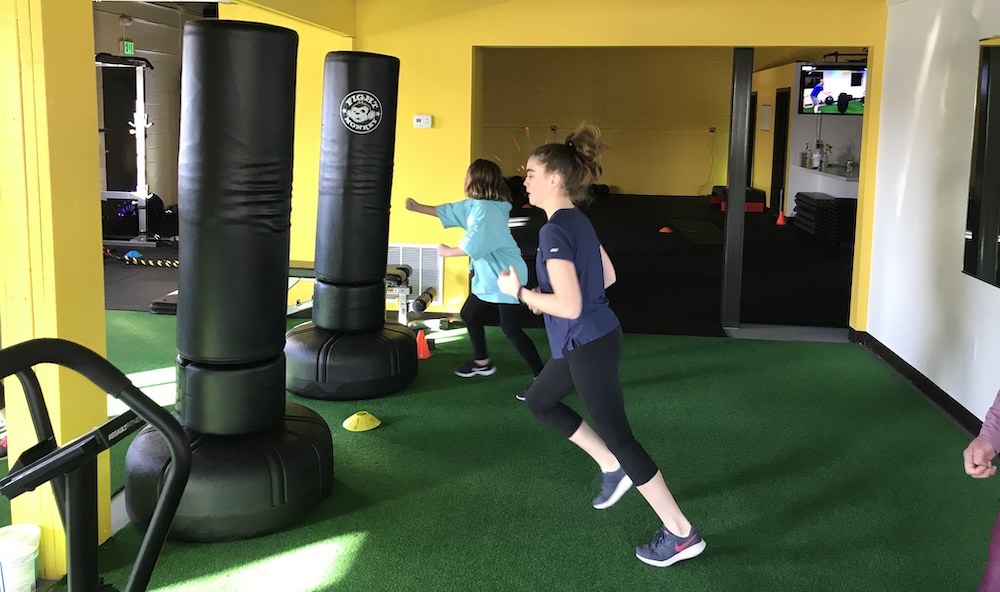 Our Training Program Is Ideal For Children Of All Ages And Experience Levels!
Whether your child is a natural athlete or a complete beginner, we are confident they will thrive at JV Fitness. Each individual receives personalized attention to make sure they are comfortable and learning at their own pace.
We teach our students how to be strong, quick, and agile - but most importantly, they learn to celebrate each other's successes and to be passionate about fitness!
Your child can expect:
Dynamic fitness activities
Lessons on proper form
New friends and supporters
and so much more!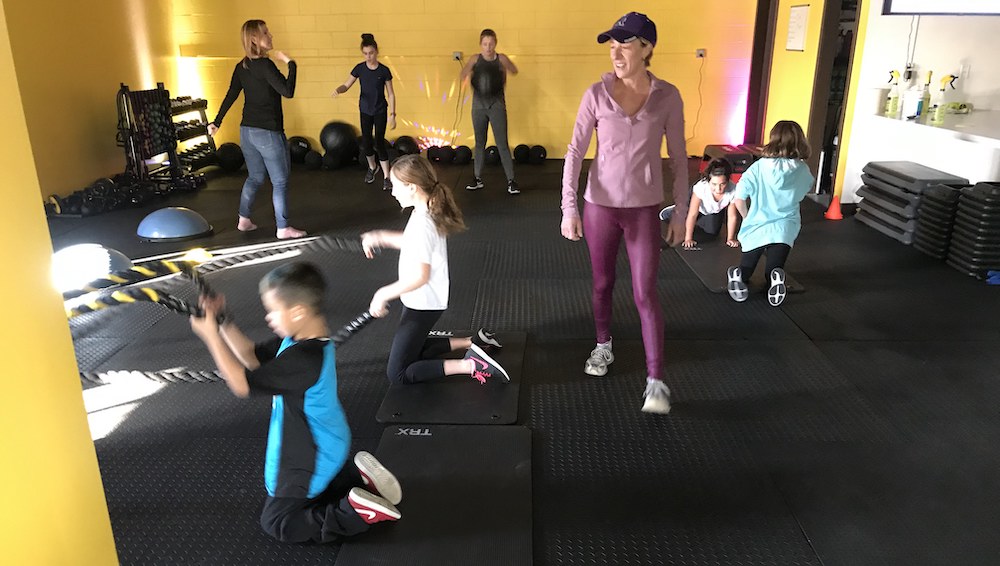 PLUS, Our Kids Fitness Classes Will Set Your Child Up For Lasting Success

JV Fitness students love the high-energy fun they experience in each session. But as a parent, we know you have more on your mind. You want them to learn valuable lessons they can carry with them into adulthood.
Our Kids Fitness program here in Woburn is designed to use fitness as a vehicle for well-rounded development. We help our students take on the best blend of mental, physical, and emotional success.
At JV Fitness, your child can learn:
Leadership and teamwork skills
Discipline and attention to detail
Courage and perseverance
Unwavering self-confidence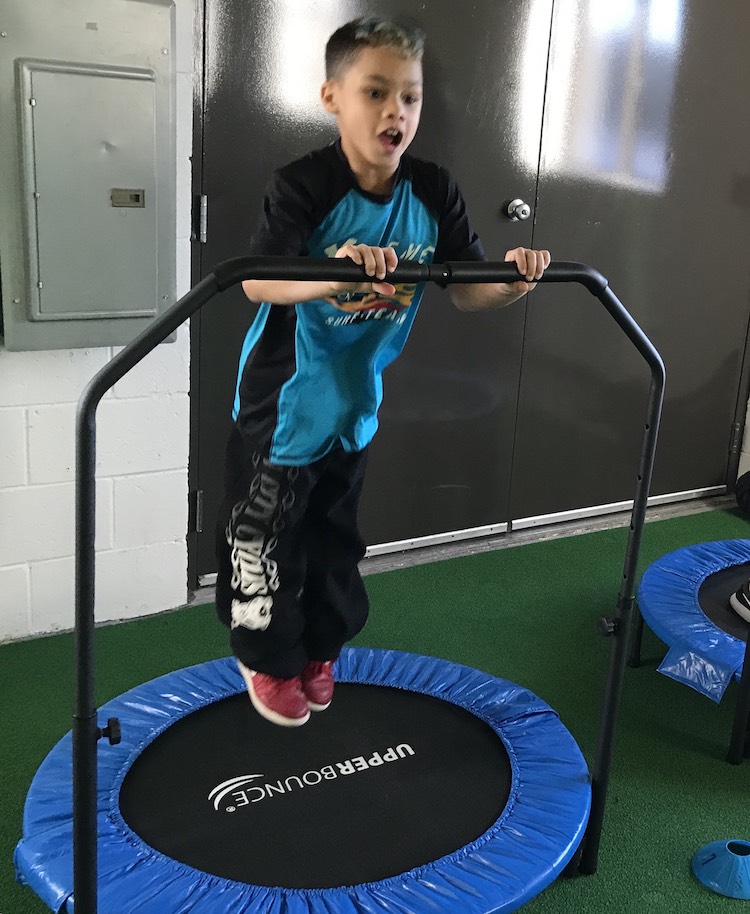 What Are You Waiting For? Get Your Child Started Today!
Are you ready to watch your child thrive in a fun, supportive environment? Come see us today at JV Fitness in Woburn. Our Kids Fitness classes offer a great mix of workouts each and every week. We're proud to work with children of all ages and experience levels!